Indias First sim enabled Smartwatch, Smart Pulse launched
Spice Retail Limited introduced Indias first Smartwatch, The Spice Smart Pulse M-9010. This Spice smart Pulse smart watch does more than just tell time, with it you can make & receive calls, read & write SMSes & more!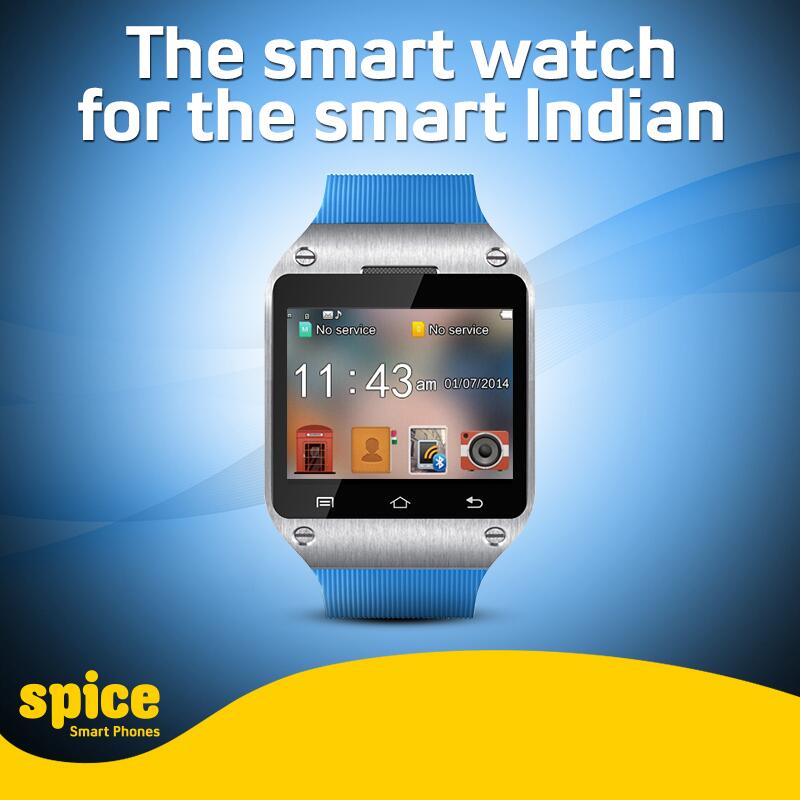 The Spice smart pulse runs on Spice native jave OS and has a 4 cm touch screen along with supporting dual sims. The best part about this watch really is its fashion forward changeable wrist bands.
Now if you are wondering why iam out of the blue talking about technology it is for this reason!. The smart pulse being Indias first werable device is a Fashion delight. Imagine going to a party and having to carry a clutch and a phone (which will not fit into your tiny fancy clutch ) around. With the smart pulse you can just move around the party flaunting your clutch and wearing your Phone . How uber cool is that?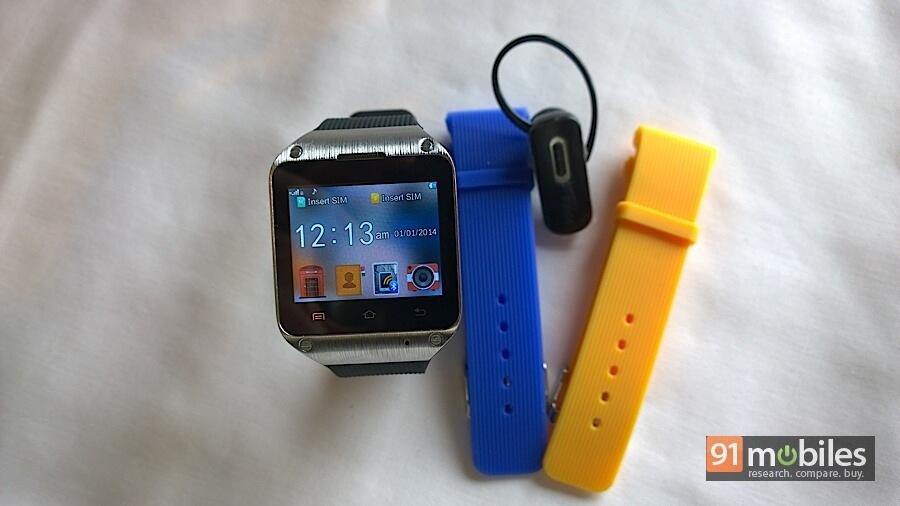 The coolest part of this stylish smartwatch is its pricing, Priced at an affordable tag of 3,999 this is a must have!.
I don't know if more wristband colours are available but having a pink and a red band would really make this watch a Girls prized possession. The present blue and yellow colour looks more boyish than girly, but what the hell, I can just add some crystal stickers and charms to it and ready to go!
If you are a tech loving beauty you should definitely try this.
Available at homeshop18 from july 11th
Does this technological marvel interest you?
Stay Stylish
(photo credit : twitter)