5 Footwear Ideas for your Mehndi
Mehndi is no doubt one of the most fun and happening ceremony of any Indian wedding. That's the time when the bride spends time with her close family and friends and gets to glow in colourful clothes and accessories.
There's Dhol, There's music, there's dance, there's Drama.. in short, it has all the right flavours of happiness! Mehndi is a ceremony where precious memories are made which will be remembered by you and your loved one until your last breaths. Be it funky 'bride-to-be' props, the numerous fun shoots with your girl gang or the sweetest moment where your Hubby-to-be feeds you with his hands as you have mehndi on your own - this ceremony calls for a lot of attention.
Remember that it's all about the details and that's the reason we are here today, giving you some expert tips and exciting mehndi footwear ideas! :)
Three things to keep in mind before zeroing on your Mehndi Footwear:
Comfort - A bride to be is not left out in the Dhols and thumkas so it's important that you don't compromise on the 'comfort' factor whie picking your mehndi footwear because we don't want to get a sore foot just before your Big day, no wdo we?!!
Colour - You are the bride to be and it's time to show that to the world with a riot of colours! :)
Fun - Do your footwear scream FUN? DON'T pick them up if they don't!
Here are some tips and trends to get you started :
1. Real Flower Footwear:
This sounds ridiculous? and exciting plus AWESOME at the same time!! :D It's very simple. Just take a pair footwear you already own and stick on real flowers in such a way that the cellotape/glue is not shown from the outside -Tada! :D
2. Colour Block: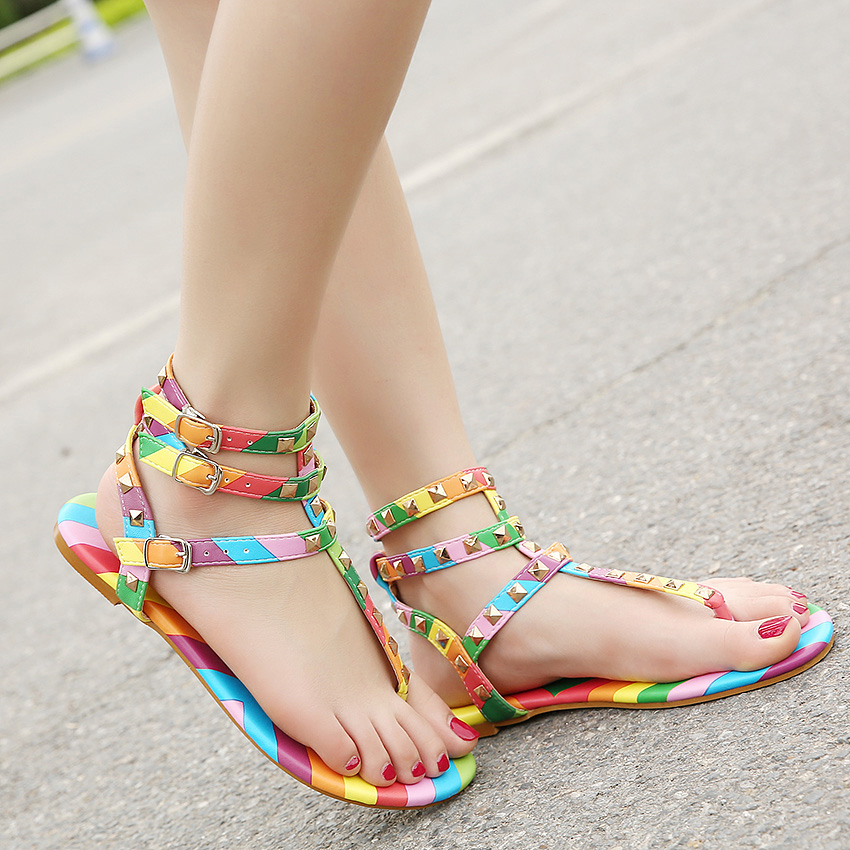 You are the bride to be and it's time to show that to the world with a riot of colours! :) So make sure you choose something which has tons of colour to it and has the power to pep up your whole look. You are the bride-to-be after all, it's time to break some fashion rules! ;)
3. Colourful Studs/Embellishments and comfy heels
A plain footwear finished with colourful gems/studs looks equally good, actually, even better! If you are wearing heels, first try them on and WALK in them to see whether you are feeling 'perfectly' comfortable!
4. Pearls are always fun:
Pearls have the power to add glam to almost anything. These ballerinas with pearl straps is an ideal footwear idea!
5. Cute Bows and flowers:
Just like pearls, bows look absolutely gorgeous. I had a pair of Yellow bow flats from Catwalk and I still adore them! These little details are what matter on your mehndi!
Do you have any tips to share with our 'Bride-to-bes' too? Do share! :)